KATOGi (pronounced "ka-toe-gee," with a hard "g") was created in March 2017.
Our clothing features sophisticated, simple designs that look good on anyone,
made without compromise on the materials or the weave.
This is a new brand with classic sensibilities, bringing together the great qualities of Japan and Brazil.
カトーギ ジャポネスウェーブモデルKATOGi JAPONES WEAVE MODEL
¥18,900 (tax included)
The jacket is the result of KATOGi's insistence on a smooth, sturdy woven material with a great texture, called Japones Weave.
The interior features a mesh material, providing good breathability.
The pants are made with a twill fabric with just the right thickness, providing comfort and ease of movement. Classic cloth is used for the drawstring, making it resistant to coming undone. It is made in gray, to match the color of the stitching.
Five sizes are available: A00, A0, A1, A2, and A3.
This model includes a bag. Made from smooth, light polyester, the bag allows you to easily store and carry your gi.
Product Description
Material

Jacket:Japones Weave 550g (Single)
Pants:twill fabric 300g
Cotton 100% (Jacket inner mesh: Polyester 100%)

Country of manufacture

China

Other

Pants loops: 2
Included bag: Polyester 100%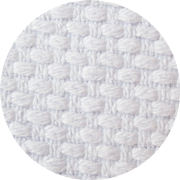 Quality inspection (Boken Quality Evaluation Institute)
The Japones Weave model's dimensional changes after being hang-dried three times under the JIS-L-0217 013 launderability standard are listed below. The shrinking due to pre-shrinkage is about 1%.
Jacket: length -0.4%, width -0.9%, sleeve length to center of neck: -1.2%
Pants: length -1.0%, waist width -0.4%, hip width -0.9%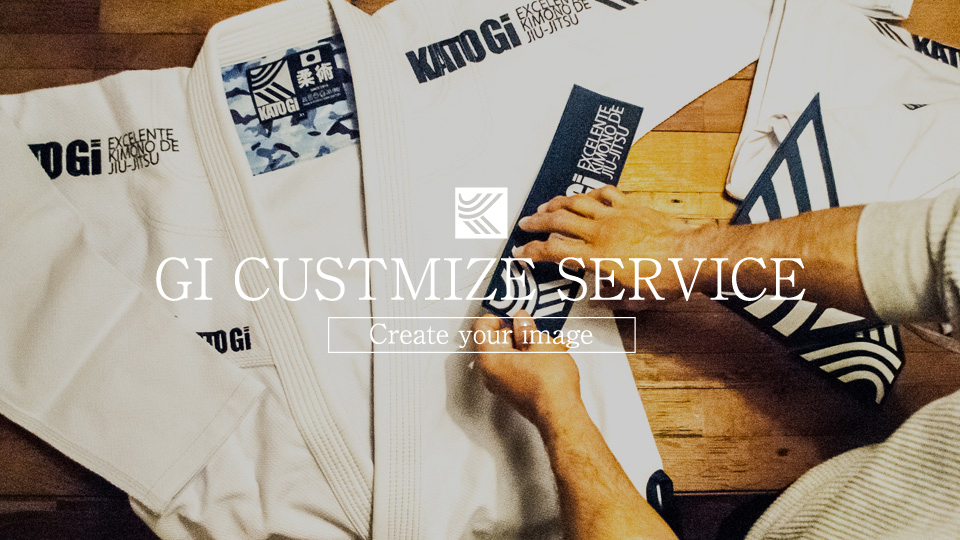 KATOGi Customization Service
KATOGi offers a customization service, sewing patches exactly where you would like them.
Two pre-customized jackets (Type A and Type B) are also available.
Please feel free to contact us for further details.